Key Network 1 will deliver fresh listeners and prospects for your various clients and will add to existing reach of the other network properties that you currently buy.
Our inventory is derived from prime-time barter inventory through various service and program suppliers Key has agreements with.
Key's Advertising Sales Network
Key Networks is now a full-service radio network that provides advertisers a new network offering—Key Network 1, consisting of 685 radio stations and 92% national coverage through FM-based Music format stations.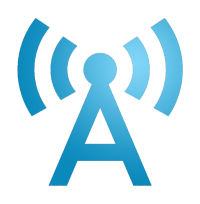 Stations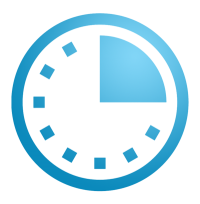 Dayparts
Inventory
1 minute per day/day specific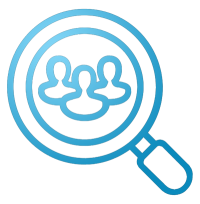 Demographics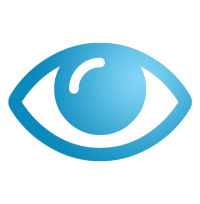 Impressions
More than 7.6 million per week
U.S. Coverage
Key Networks monetizes existing barter inventory through its Sales team that has significant experience with agencies, clients, and brands to deliver media value with true impact.