Producer Support

Key Networks can now offer audio producers, content and service providers an experienced team offering advertising sales and sponsorship representation, full radio station clearance and affiliation service representation as well as all other network services and elements required by advertisers.
The Key Networks philosophy is to provide superior service and close client relationships for a select group of content and program producers and providers—a one-of-a-kind radio syndication company.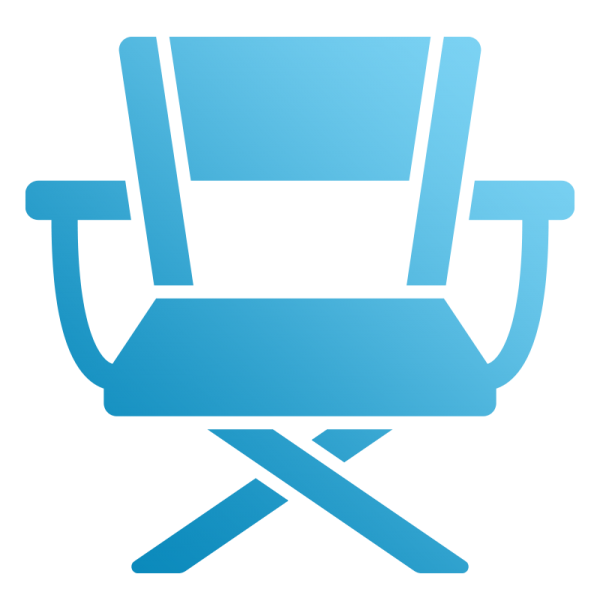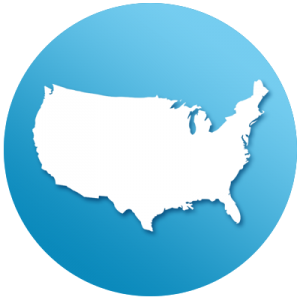 Together with our content partners, we curate branded and original programming for radio stations.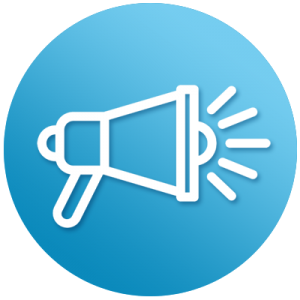 We drive revenue for our partners by offering multi-platform marketing programs as part of all syndication efforts.
Looking To Take Your Program, Service
Or Content to The Next Level?
Do you want to grow your local presence into a national audience? We are currently expanding our content roster and would love to talk to you.
Only dreamers should inquire at producers@keynetworks.com.