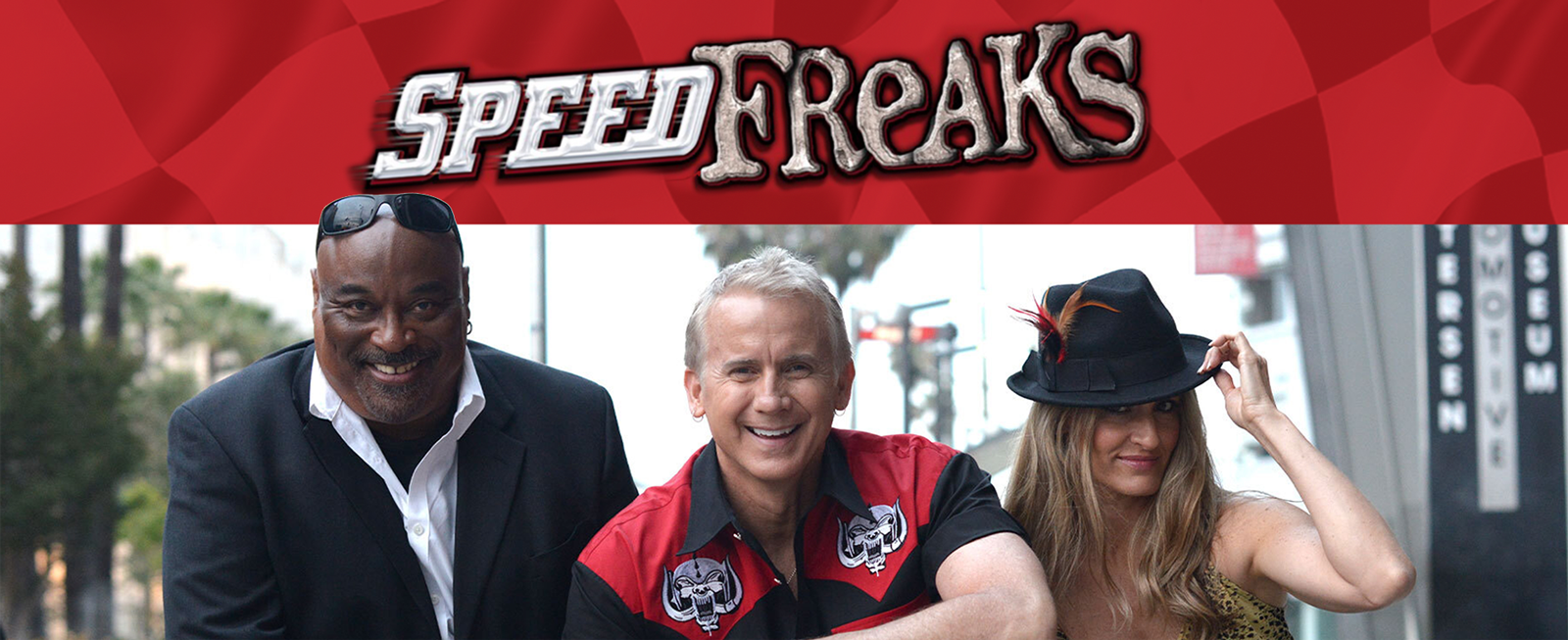 SpeedFreaks is the country's largest motorsports/lifestyle radio show covering everything from NASCAR to IndyCar, Drags to Supercross, Off Road to Sports Cars. Hosted by Kenny Sargent, Crash Gladys and Statt Mann the show features not only motorsports big timers in the Freak Nation, but also some of the biggest names in music, sports and entertainment sit in with the Freaks as well.
All inside dirty-dirt from the garage to backstage 

Attracts the most concentrated and passionate male audience in radio

Sunday night radio show is the #1 place fans congregate after a big weekend of racing.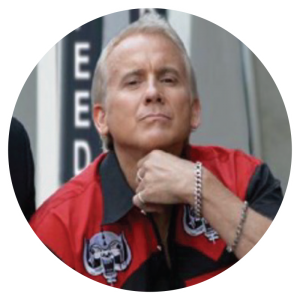 Kenny Sargent
Sarge's resume spans 35 years of anchoring from the DJ cockpits in some of the largest rock & roll and sports radio stations in the country. Over the last decade, the Sarge really put his thumbprint on the media world as the creator and host of SpeedFreaks Radio & TV motorsports and lifestyle shows. Yes, he is the leader of "The Freak Nation." (At least that's what we tell him)
Crash Gladys
Known as the Open Wheel badass, Crash puts most men (and women) in the corner when it comes to mixing it up in motorsports. Born and raised in Indy, she's bent towards IndyCar but make no mistake, Crasher goes hardcore "yard" every Sunday on all motorsports series.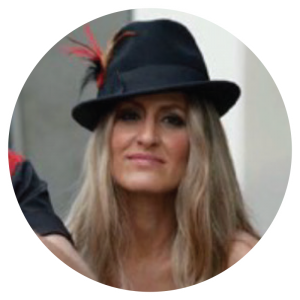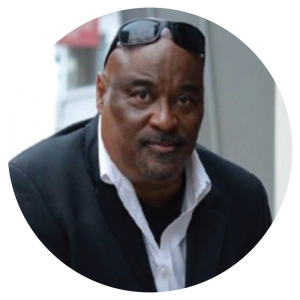 Statt Mann
Statt's a lifelong Freak for motorsports coming from an award-winning media career that's touched television, radio, print, the Internet and most things in between. He's been an anchor for 22+ years on SpeedFreaks Radio & TV shows bringing the numbers and knowledge that only a "Statt Mann" can muster.