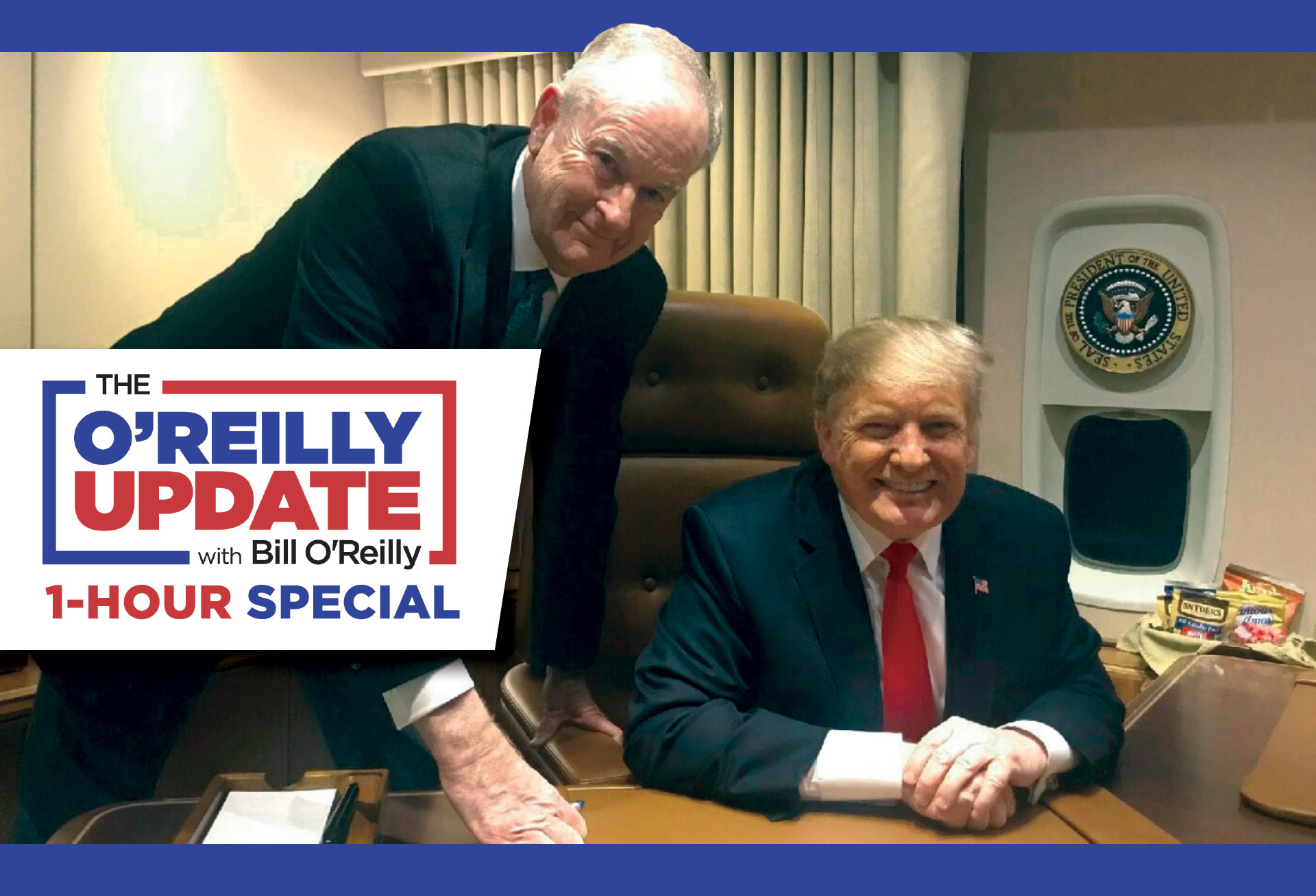 Bill O'Reilly's One-Hour Interview With President Donald Trump
Bring it to your station this Thanksgiving!
Feature Bill O'Reilly's exclusive one-on-one interview with President Donald Trump on your station. The interview will provide listeners with insights from President Trump on the latest issues impacting the country as 2020 quickly approaches. O'Reilly also asks the President for his take on current events, the President's campaign vision and what he is thankful for.
O'Reilly's one-hour radio interview with President Trump will air as a market-exclusive special beginning Wednesday, November 27th and running throughout Thanksgiving weekend. The special – which O'Reilly has made exclusively for radio – is available to affiliates of The O'Reilly Update, O'Reilly's 15-minute daily radio program nationally syndicated by Key Networks and airing in nearly 200 markets across the U.S. Key Networks will also make the Thanksgiving week special available to select stations in non-affiliate markets.